SON S.r.l., offers a wide range of service support for steam production plants with a complete, professional and reliable response. Our partner, CCT SERVICE, has vast international experience and a long-standing history of know-how, which enables us to deliver a high level of performance and extend the residual life of your steam production plants. We understand that adhering to the stringent laws and regulations in force is important for plant operations, and that is why we work in compliance with both national and international industrial standards. A team of experienced professionals works with you to maximize the efficiency of your plant performance by utilizing the latest technology and innovative techniques. Our ultimate goal is to help you achieve success by delivering tailored and cost-effective solutions that meet your specific needs.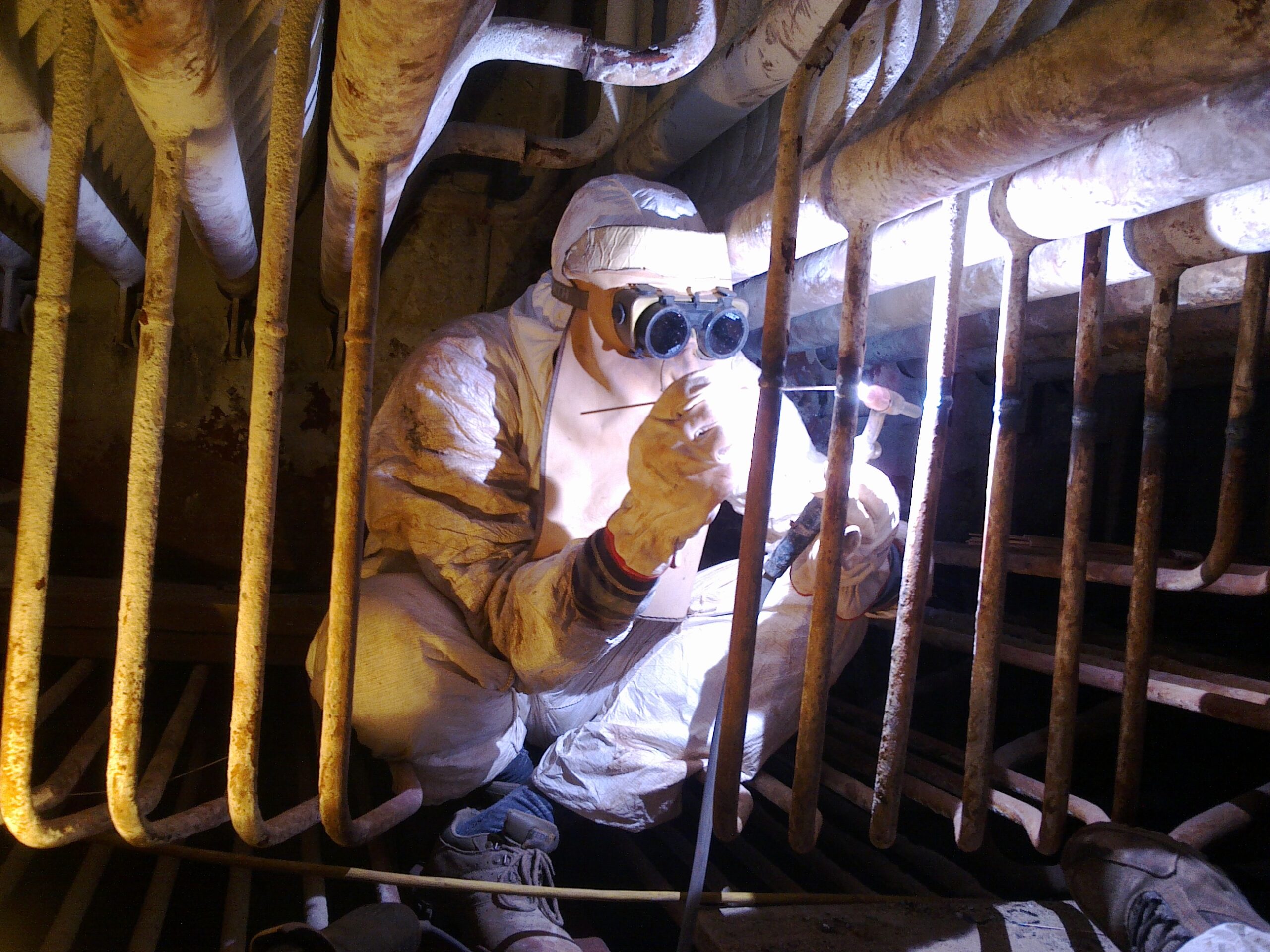 SON S.r.l. in collaboration with CCT SERVICE offers an emergency service ensuring promptness and professionalism to minimize plant downtime. Our staff specializes in repairing and providing technical assistance in the field, with proven experience in HYDROTHERMAL, PENSOTTI, CCT boiler repair and other manufacturing companies.
Our extensive knowledge of the products allows us to intervene on any type of boiler, whether it is designed for energy production, industrial steam users, district heating or incineration (biomass-waste).
The CCT WORKSHOP is located in Northern Italy, near the SON S.r.l. offices.